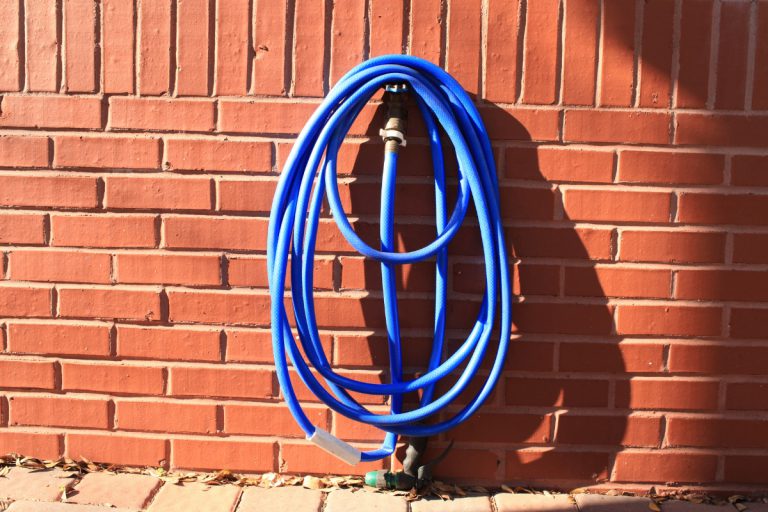 Believe it or not, the official start of spring is here. When seasons change, many homeowners will begin to realize some of the effects the winter months had on their home—broken pipes, cracked hose bibbs, sump pump failures, etc. After a cold winter, you may be ready for warmer weather, but most importantly, is your home's plumbing?
Here are a few quick tips for you to consider this spring:
Clear debris from places such as your downspouts and any area surrounding your sump pump discharge line.

With any additional snow melting and upcoming rain, it's very important to inspect your sump pump discharge line to make sure nothing is clogged or blocked.

Test your sump pump! All too often, we see flooded basements due to sump pump malfunctions. We advise that you follow these tips to test your system.
Inspect your property for blockages or obstructions that could prevent any remaining melting snow from draining.
If you can, clear debris, such as leaves, twigs, etc., from your gutters so water can drain appropriately.
Visually inspect your outside pipes for leaks and damage.

This is especially important for your hose bibb, also known as an outdoor faucet, although it might be a little early to turn your outside water back on. Once the weather gets a bit warmer, this is definitely something you'll want to keep in mind.
While this is a short list of spring plumbing tips, they're important to keep in mind! If you need a plumber this spring, you know who to call. With Len The Plumber's many service locations, we provide same day service, seven days a week, with no extra charges for evening or weekend appointments.