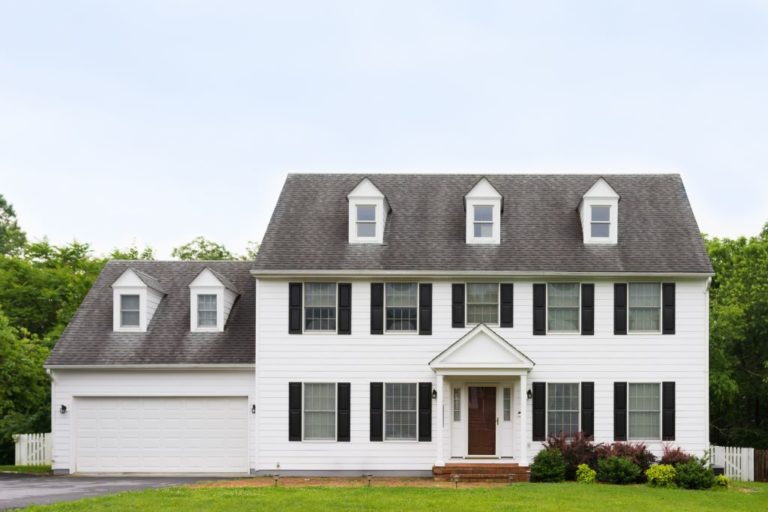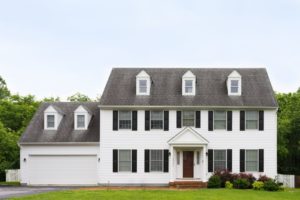 When buying a home, you must decide if you are comfortable owning a home with a private well. A well water system is the cheapest way to deliver water to your home without relying on the municipal water supply.
When buying a home with a well watering system, which is especially common in rural areas, there are a few questions to consider to understand the implications of this new system.
What Is the Water Quality in Your Area?
Since well water systems rely on groundwater, it is important to note the water quality in your specific area. You can gauge this by asking your real estate agent about any known issues with water quality or researching reported issues through the Environmental Protection Agency.
There are individualized regulations for well water in each area, and it's important to know how this affects your newly owned well water system.
How Old Is the Well?
Another important question to ask before buying a home with a well is how old the system is. The average life span of a well system is about 30 to 50 years, so if your potential system reaches that age, you should consider requesting an inspection.
The older the well is, the more you should plan to budget for repairs and maintenance. Sometimes the entire system can still function by replacing one faulty part.
What Type of Well Is It?
The most reliable and popular form of well is a drilled well, which reaches about 100 feet into the ground and is more reliable than dug or bored well systems.
It is best to look for a drilled well system due to its superior quality and tendency to produce higher quality water.
How Often Should Maintenance Be Performed?
Don't wait until your private water distribution system fails to seek out maintenance. Well systems should be inspected annually to ensure you receive quality drinking water for your home. Inspections are useful for identifying contamination, low water pressure, and malfunctioning components.
Drinking water is the most important resource your home provides, and annually performing maintenance ensures that you will always have high-quality water for your household.
Call Len The Plumber today at (800) 950-4619(800) 950-4619 with any of your well water system needs, or contact us online to inquire about any of our other services. Our skilled technicians are here to help!